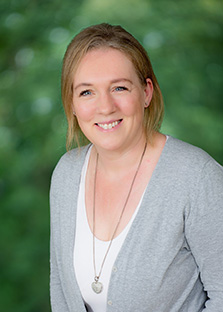 Joanne Henton
Supervised SHEN Intern
Mbr: International SHEN Therapy Association
St. Peter Port, Guernsey
07911 766 838

After finding SHEN therapy on a personal basis, I very quickly decided to train.  It is a joy to give SHEN and I have witnessed some real emotional shifts which is incredibly rewarding.   I continue to work on my own development and I believe have found my true vocation. I offer SHEN in my house in Guernsey, a beautiful island just north of the French coastline.
I can highly recommend SHEN on the basis of my own experience and look forward to hearing from you.
Please call me at 07781-141429
or email me here: